Welcome To

DaVALS White Buffalo Farms, Inc.

Home of Miracle, the Sacred White Buffalo

David, Valerie, and Corey Heider

2739 South River Road ~ Janesville, Wisconsin 53546

(608) 752-2224 or (608) 741-9632

Farm Product Information Center

NOTE:  NO drugs, implants, or growth hormones are used on our animals.

We do NOT add beef or pork to any of our meat products.

NO white buffalo have been used for any product and Miracle is NOT for sale!



Website Design, Creation, and Maintenance

Donated by

Webmaster:  Stephanie M. Schwartz

Denver, Colorado

This page was last updated on: July 9, 2007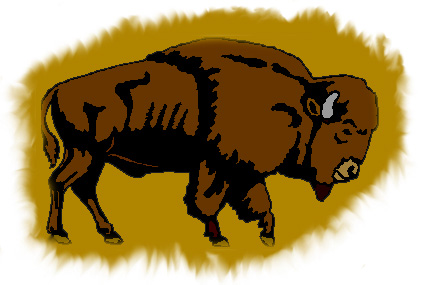 Graphic Artwork Donated by

Plymouth, Michigan

~ Discover, Visa, and Master Card ~

Credit Cards Accepted